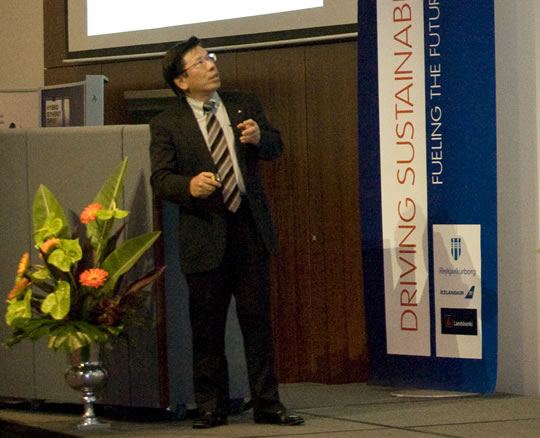 Tetsuro Aikawa
Managing Director In Charge of Product Development Mitsubishi Motors Corporation
Mr. Tetsuro Aikawa has been serving as Managing Director of MITSUBISHI MOTORS CORPORATION since June 2005. He is also in charge of Product Strategy, Development Management Division. He joined the Company in April 1978.
His previous titles include:
Project Manager of Vehicle Marketing Strategy Office
Project Manager of Light Four-Wheeler Business
Project Manager of Vehicle Development and Marketing
Strategic Project Manager of Vehicle Development
Executive Officer, Manager of A&B Development Center
Manager of C&D Development Center
Managing Executive Officer and Chief Director of Product Development of the Company
Mr. Aikawa is born on April 17, 1954. He graduated from Tokyo University Department of Marine Engineering in March 1978.
Tagged under: Automotive, DS08 Reykjavík
Related Speakers